Description
BMW Enet Cable for Advanced Coding and Diagnostics
Introducing the BMW Enet cable, a high-quality cable designed specifically for BMW enthusiasts who want to take their car's performance to the next level. This durable and reliable cable allows you to connect your BMW to a laptop and access the car's engine control unit (ECU) for programming and coding.
It's important to note that the BMW Enet cable is only compatible with BMW software and cannot be used as a standalone tool. However, when used with compatible BMW software, this cable allows you to easily perform advanced coding functions such as unlocking hidden features, adjusting settings for better performance, and diagnosing and fixing issues with your car.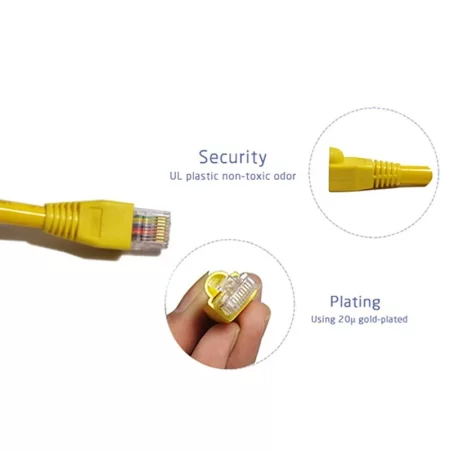 The BMW Enet cable features a standard RJ45 Ethernet port and is compatible with a wide range of BMW models, including the E-series,F-series and G-Series. With its compact size and simple plug-and-play functionality, it's easy to take this cable with you wherever you go, making it the perfect tool for on-the-go diagnostics and coding.
In summary, the BMW Enet cable is a must-have tool for any BMW enthusiast who wants to get the most out of their car's performance. While it only works with compatible BMW software and cannot be used as a standalone tool, it provides advanced coding capabilities and allows for easy access to the car's ECU for diagnostics and programming.