Description
Please make sure you are purchasing the correct screen for your system
Mercedes Benz CLS 2010 – 2018 Multimedia system
Which NTG Version does your car currently have?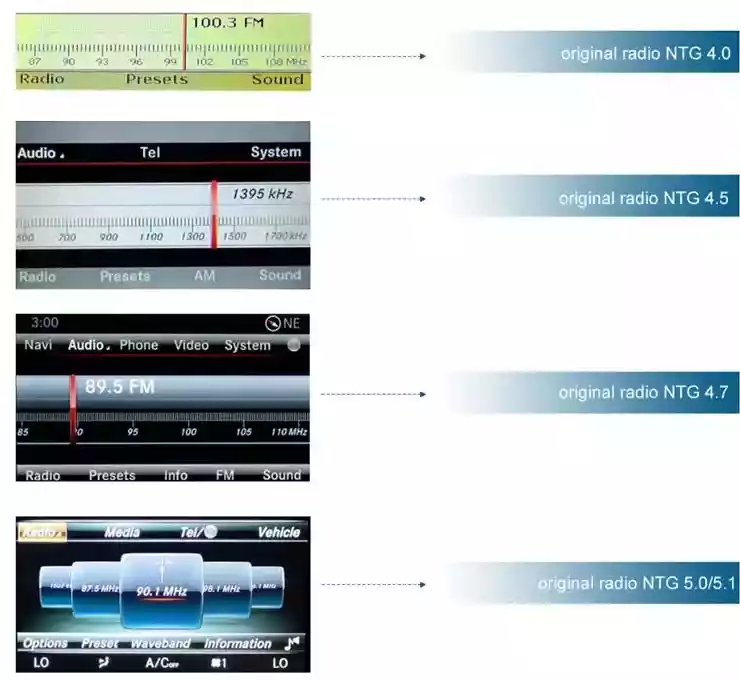 PRODUCT SPECIFICATIONS
– Android 13 operating System (Stable), Snapdragon processor
– 1920 X 720 Resolution Touchscreen Display
– 8GB RAM & 128GB Memory
– 2 x USB , 1x SD; SD Max support 32GB ,USB Max support 64GB
– Built-in WIFI & Support 4G SIM CARD Function
– Built-in Bluetooth Hands free, BT-Music can achieve CD-like and close to lossless sound quality.
– Built-in GPS, USB, TF, Radio, RDS, WiFi, Clock, Calculator, Calendar.
– Built-in wireless Apple Carplay & Android Auto
– Support Video Format: 1080P H264 MP4 AVI RMVB FLV MKV
– Support Audio Format: MP3 WMA FLAC APE AAC.
– Support All original Car functionalities and Original Mercedes Benz interface(what you see in your car will stay the same)
– Supports Original Backup camera & Parking trajectory/Radar.
– Support Steering Wheel Control command(multimedia buttons)
– Support DAB+, Carplay, DVB-T/T2, TPMS, OBD2, DVR, Camera(Exclude)
NOTE:
This unit is an Android system.
This unit outputs sound through AUX. You car Audio dropdown menu should show "Aux". For NTG 5, it will show "USB AUX" or USB icon(see below)
HOW DOES IT WORK?
While the unit (Android Unit) is inactive, the original system will continue to work as normal.
When you reverse the car, it will will automatically switch to the camera without manual operation. (If reverse camera is installed with screen.)
You can easily switch back and forth between the Android system and your original Mercedes Benz system. (TIPS: Press and hold the "Menu/star" key to switch the system)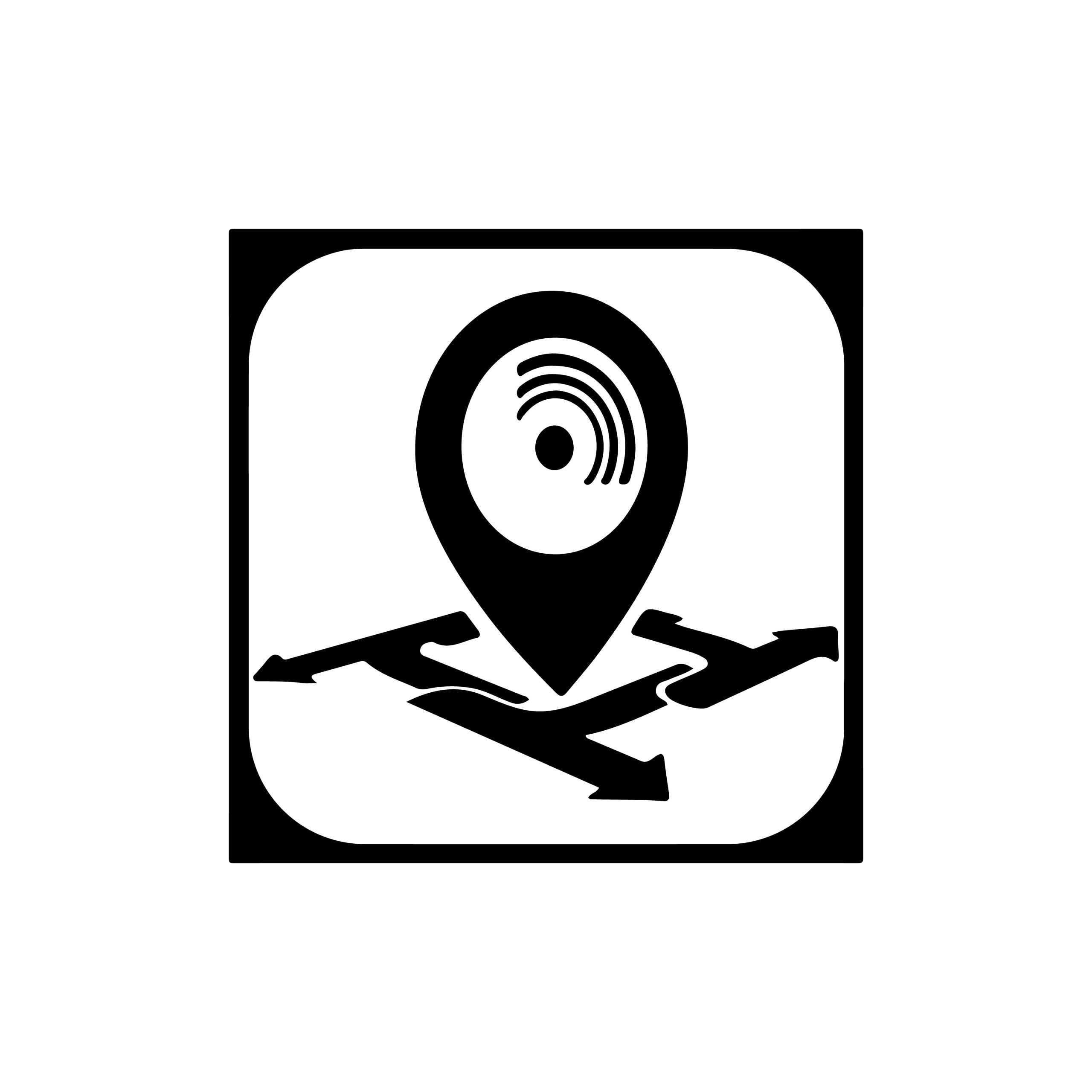 GPS Navigation​
Support popular GPS Navigation apps such Google Maps, WAZE, iGO and many more.​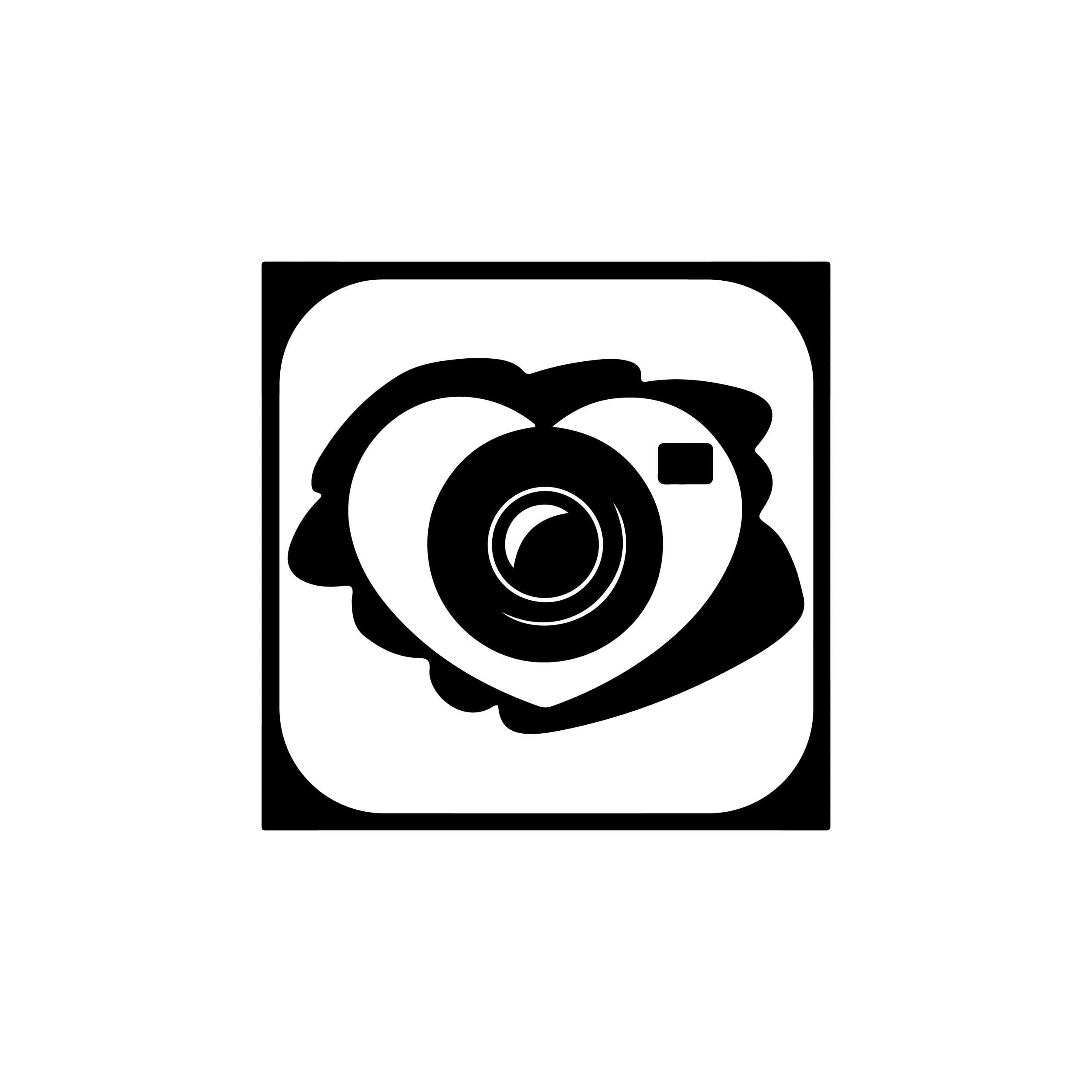 Backup Parking Camera​
Having some difficulty reverse parking or just need an extra pair of eyes seeing what behind you when parking? By installing a backup camera you can have that piece of mind. Start seeing what is going on behind your car. (Backup camera is optional)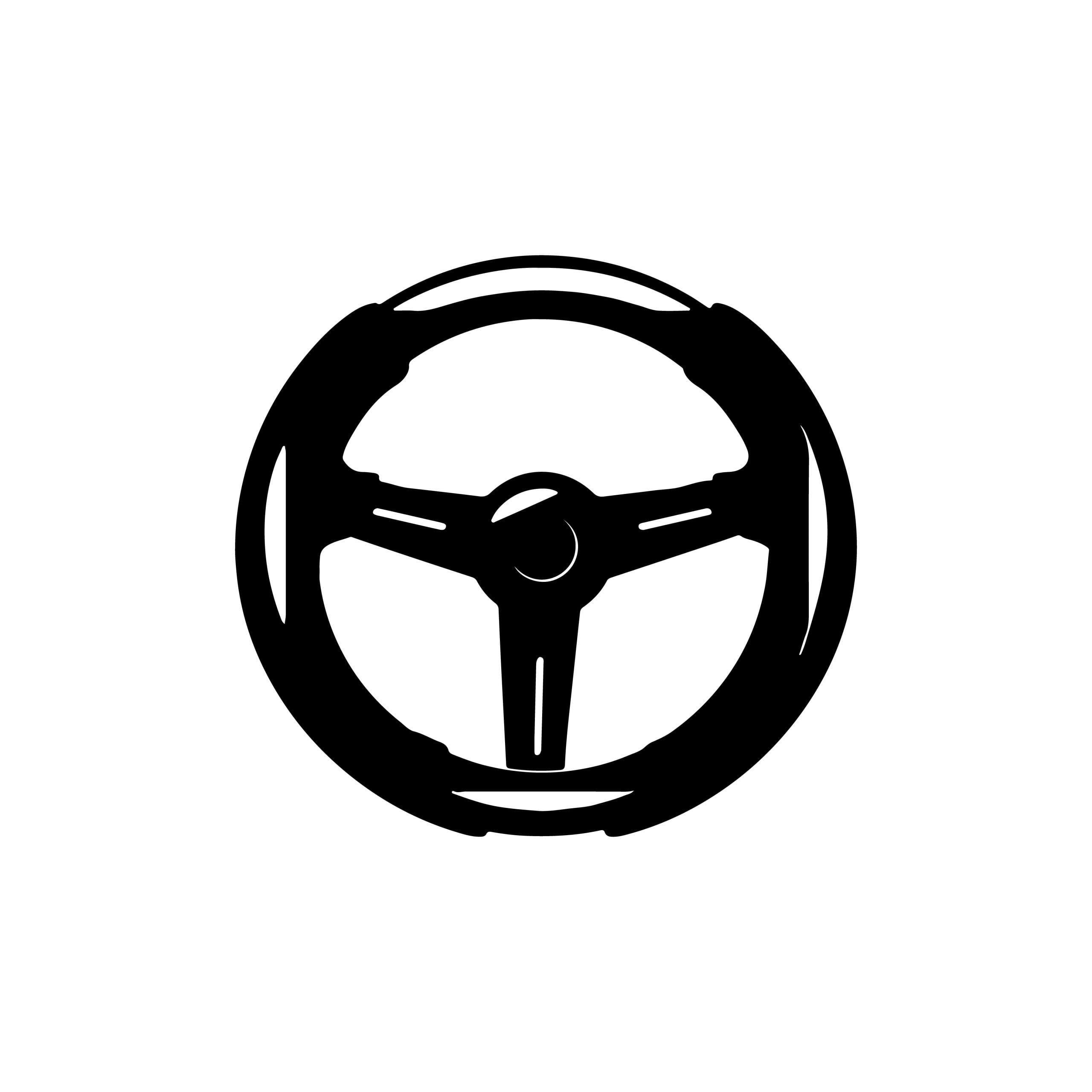 Steering Wheel Button Control
Answer calls, control your Spotify music, amazon music, apple music, music track, etc while keeping your eyes on the road.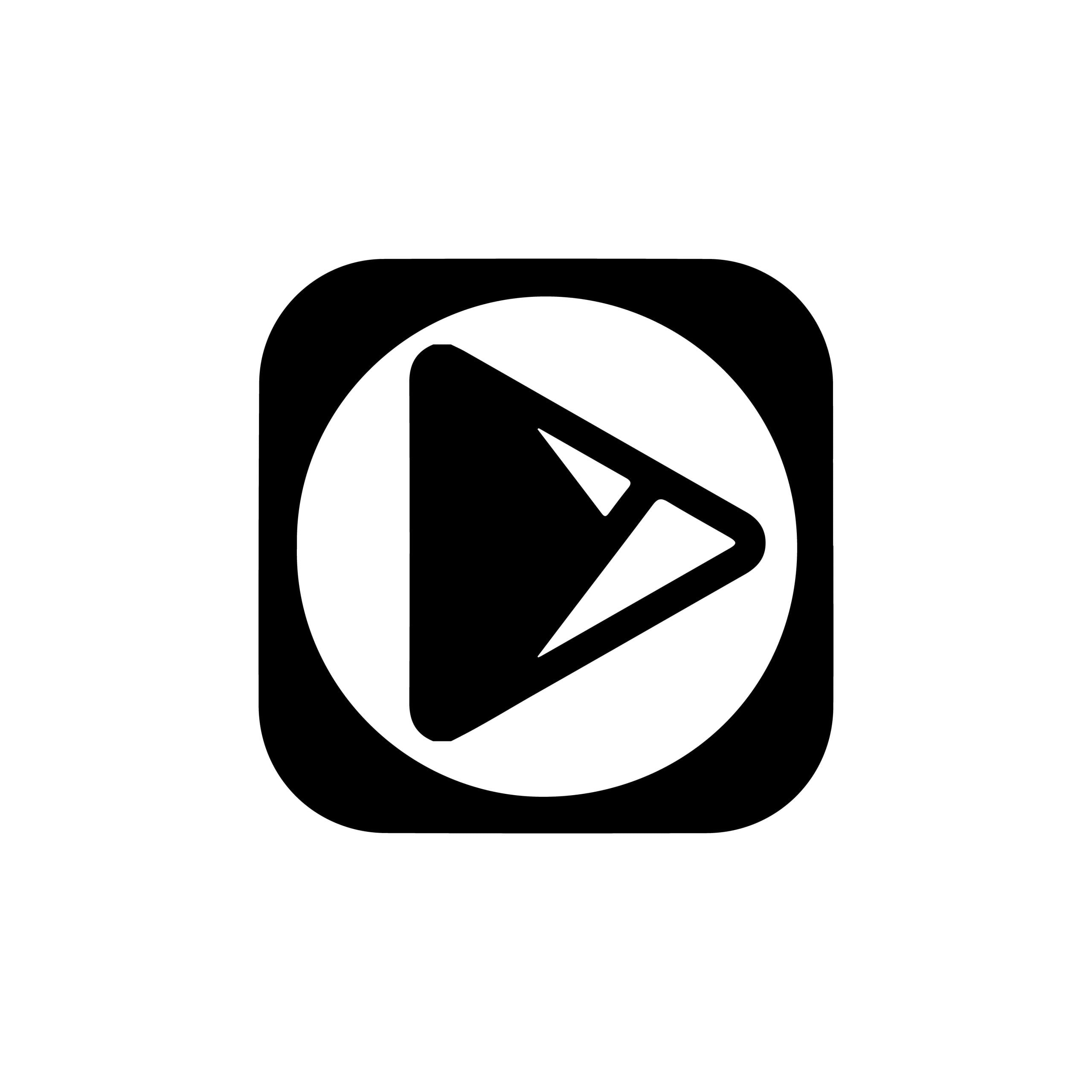 Bluetooth Handsfree​
Obey the law while Stay safe with the built-in Bluetooth. Easily pair a Bluetooth® enabled phone to the In Car Android unit for hands-free phone calls.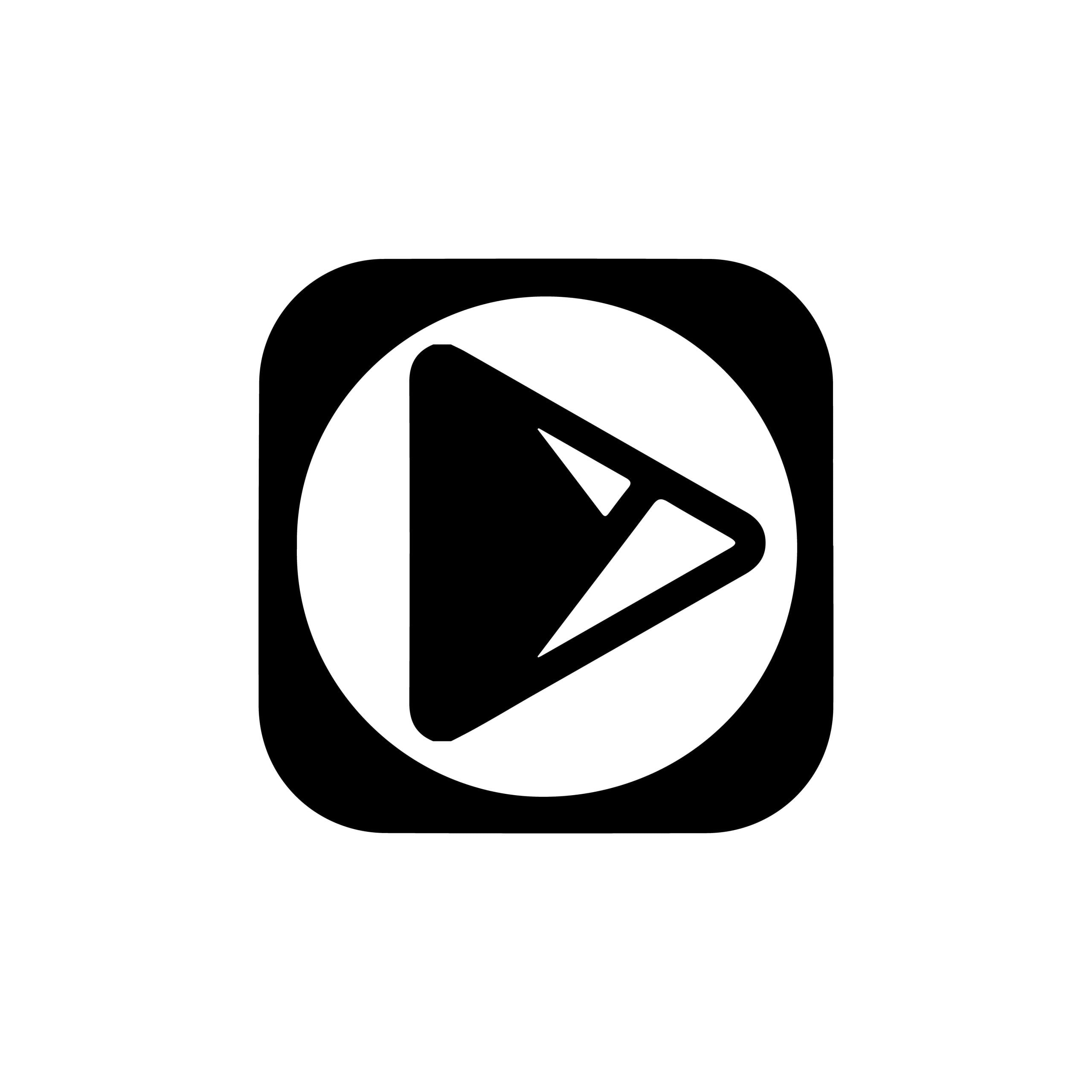 Play Store
The play store you have access to millions of apps such as google maps, Waze, Spotify, books, movies, etc and download them to the In Car Android Unit. All apps are delivered directly to the unit.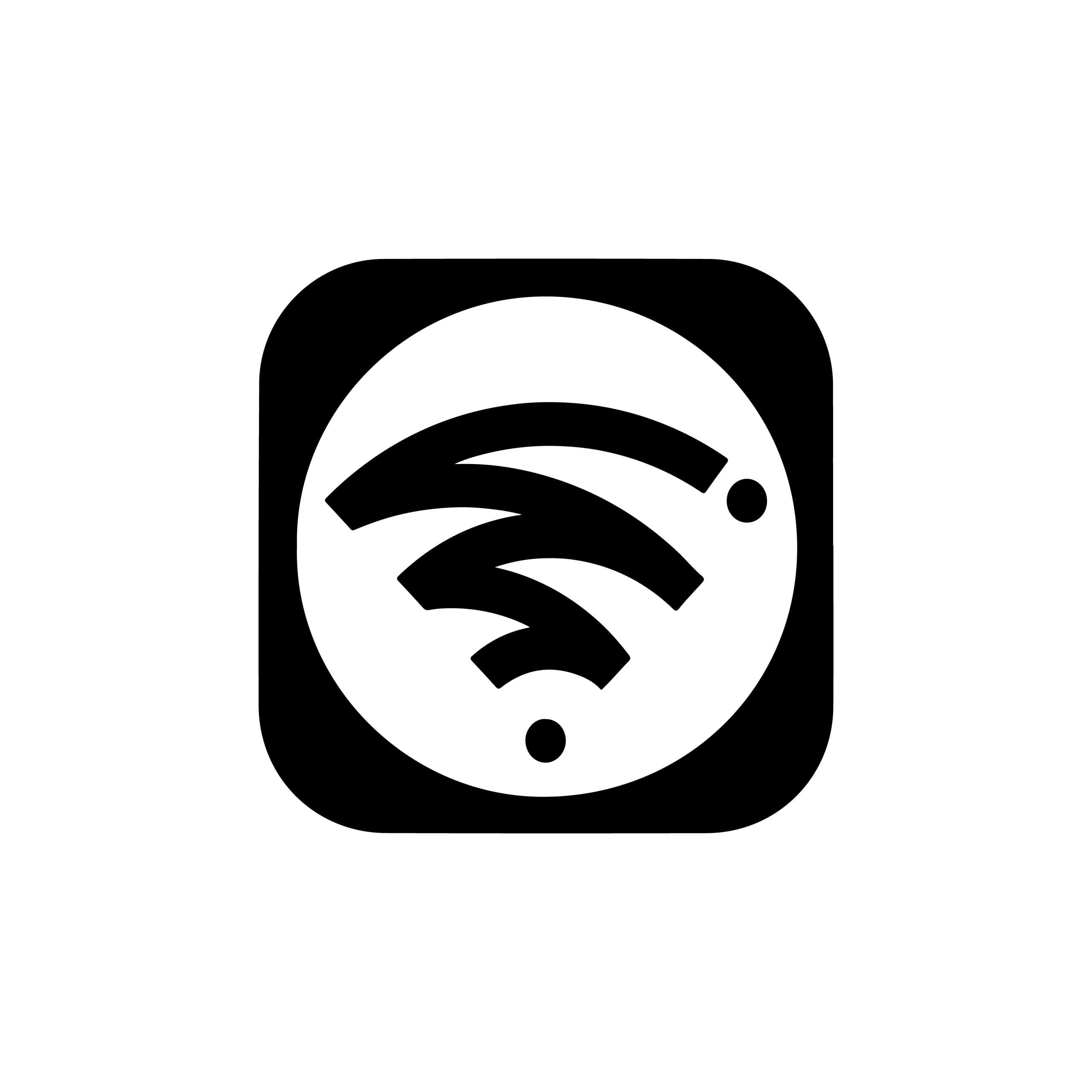 Internet access on the road
Now you have all the applications on the in Car Android system. You need to stay connected with Real-Time Traffic Updates, YouTube, Spotify, etc. The In Car Android system can connects to your smartphone's WIFI internet hotspot to access all of that online goodness.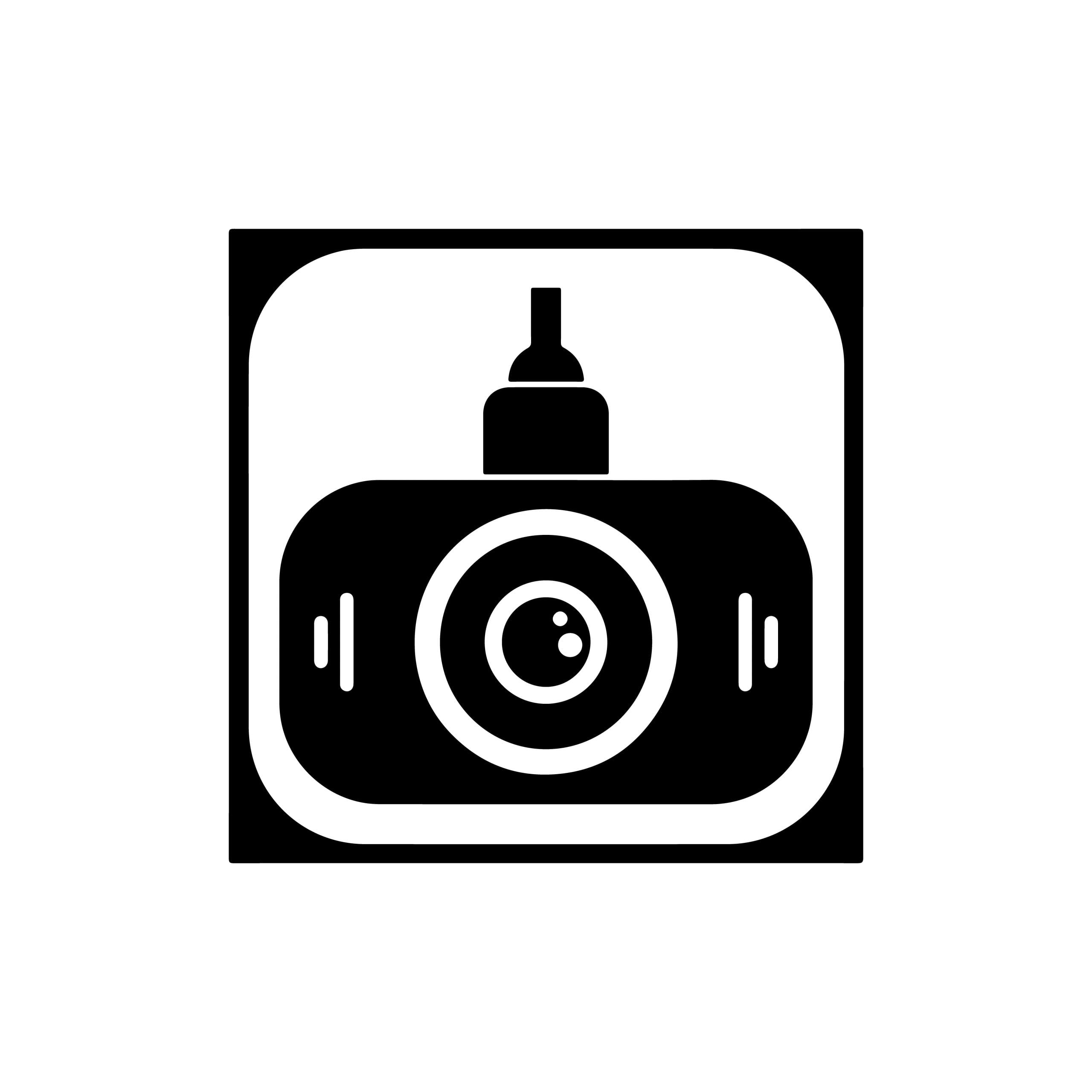 DVR Dashcam
A dash camera is always ideal whether you are on a road trip, driving to the local shops, or commuting to work. Record your journey in HD quality and playback on your In car Android system. It handy if you need to use as evidence in case of accident or dispute that ticket or to simply share with your friends and family, if you caught something interesting during your drive.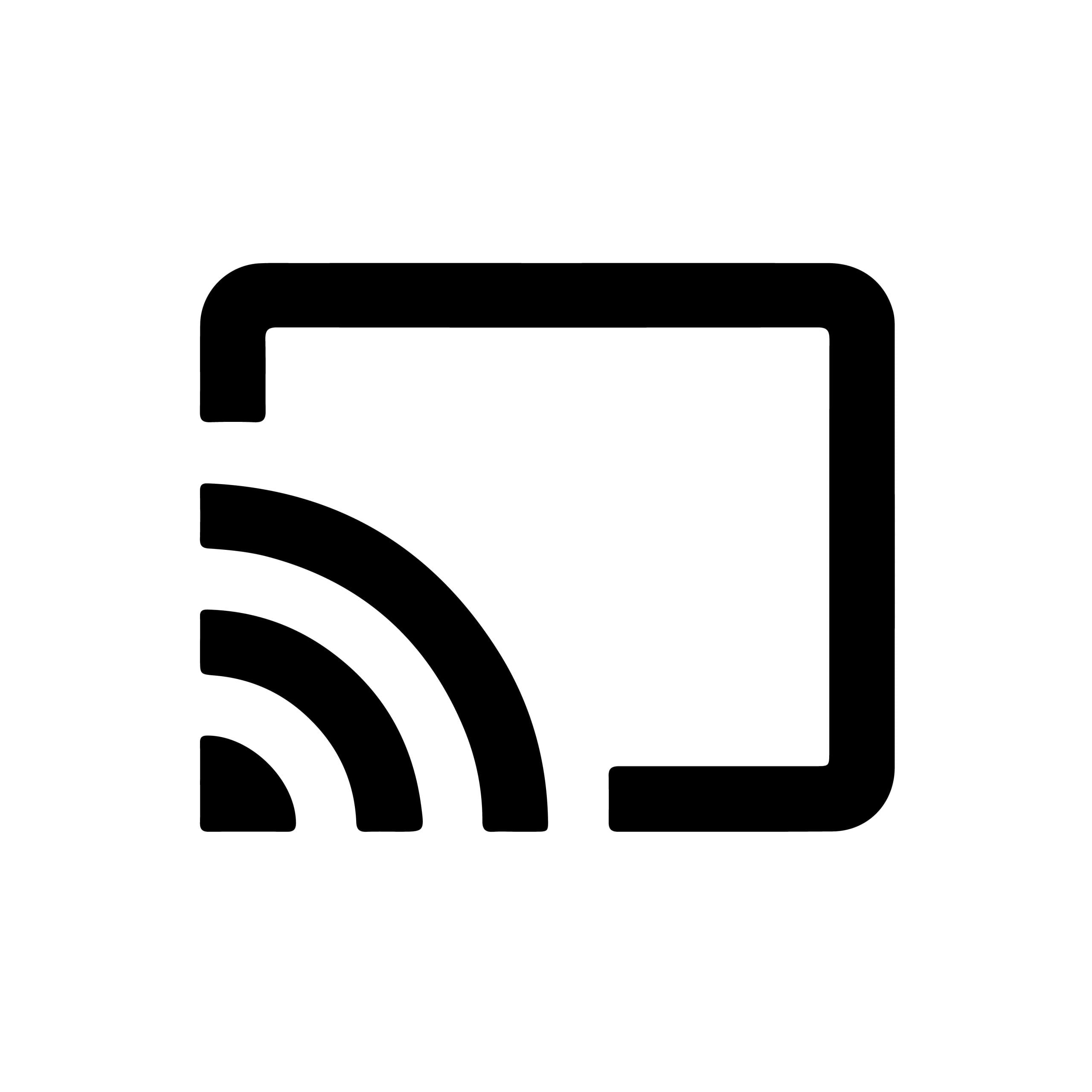 Phone Mirroring
Mirror your Iphone directly to the In car Android system wirelessly using AirPlay or Android smartphone via your phone USB cable to access some of your favourite apps and videos directly on your monitor. For Android phones users, this features supports two-way control between your phone and the system.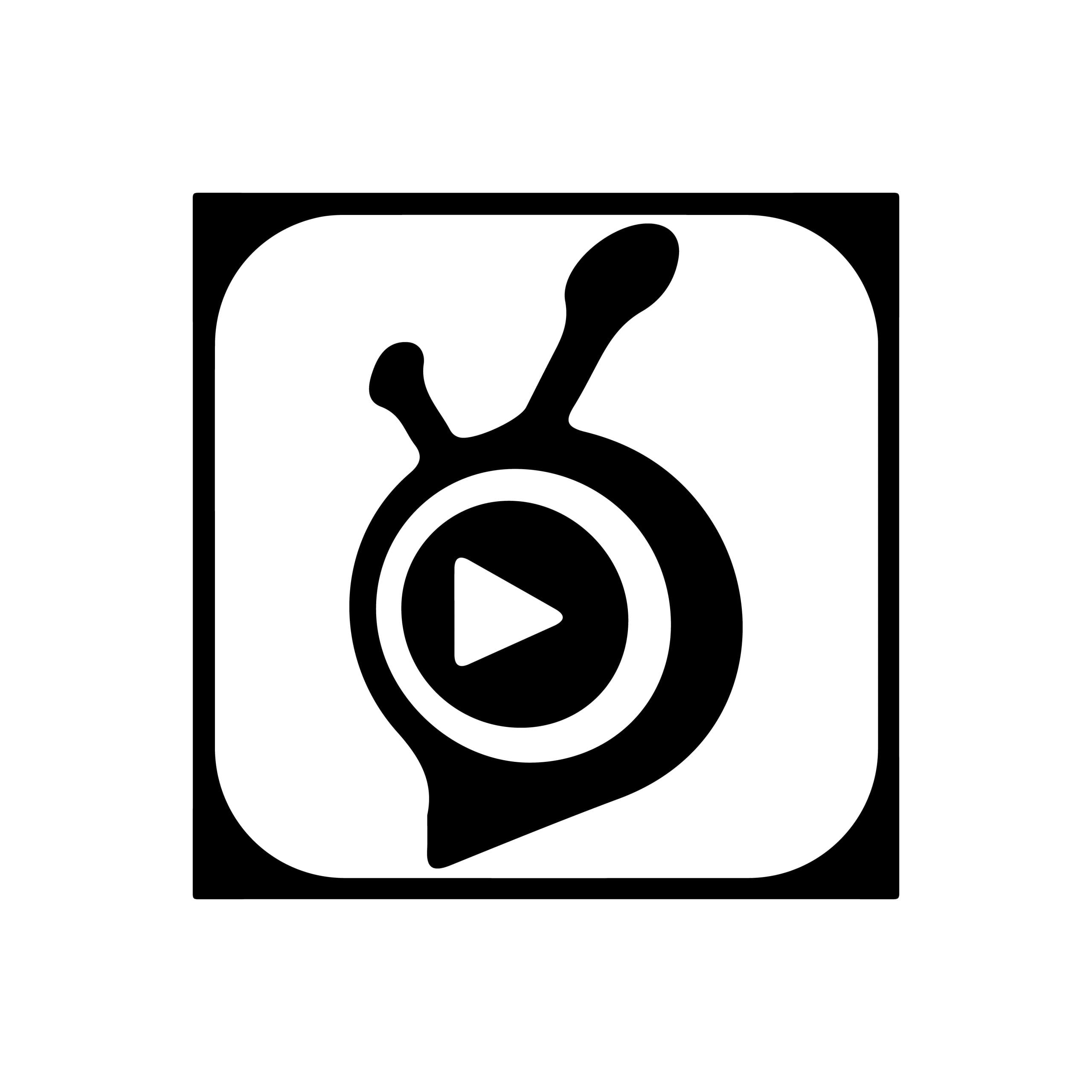 Dab+ and Online Radio
DAB+ digital radio gives you access to much more stations compared to FM transmissions. Enjoy listening to your favourite music stations, sport, news, or chat. Take advantage of crystal clear radio listening with our DAB+ USB dongle and powered antenna. (Note: Requires optional DAB dongle. Check if your country supports DAB+)